Fieldstone Condos and Townhomes For Sale in Wyckoff NJ
Fieldstone in Wyckoff, New Jersey is a modern townhome community. Each unit consists of 3 bedrooms and at least 2.5 bathrooms. They also include a two-car garage, patio and, two-story entrance. The community encompasses approximately 46 units. The unit size is approximately 2234 square feet plus the basement. The condos were built in the 2000s.
Other features included are:
Fireplace
Deck
Patio
Nice open living space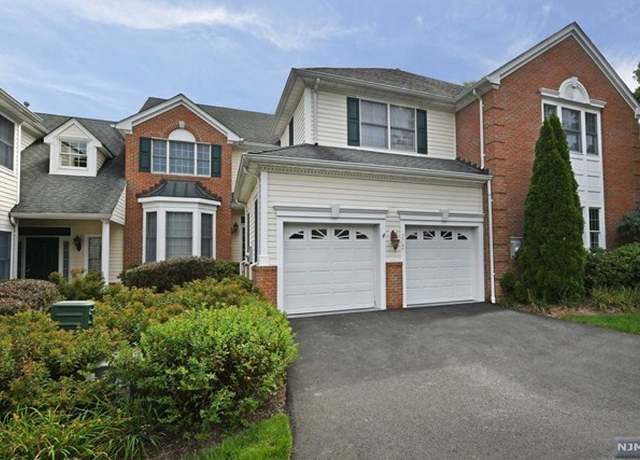 Looking for a Condo or Townhouse in Fieldstone in Wyckoff NJ? Looking to sell your Condo or Townhouse in Fieldstone?
If you need assistance in searching for a condo or townhouse at Fieldstone in Wyckoff, I can help you with your search. I specialize in selling condos and townhomes at Fieldstone in Wyckoff NJ and I am familiar with all of the units in Fieldstone in Wyckoff. Or if you are thinking about selling your Condo in Fieldstone Wyckoff NJ, I can help by giving you a good idea of what your unit will sell for in this market. I will give you a Free Market Analysis on your condo in Fieldstone.
If you have any questions at all, call me direct at 201-280-1280 or 201-857-8777, your Fieldstone Wyckoff NJ Condo and Townhouse Specialist.
Fortunato Campesi - Broker/Owner of Fortune Realty Group
No current listings, please check back later.